Nitrogen fire suppression systems is using pure nitrogen gas which is naturally present in the atmosphere . it is safer to using occupied buildings . it makes not threat to the environment when expose to flame it will not make any by product.
Nitrogen suppresses the fire by reducing oxygen content in the room. eventually fire will extinguish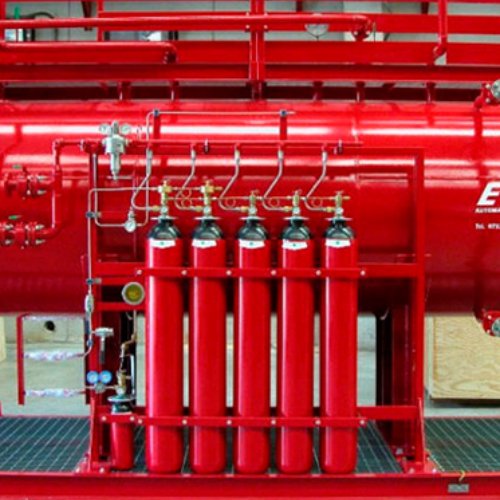 We design, supply and install nitrogen fire suppression system in Dubai. and other emirates of UAE.
ADVANTAGES
1. It can be stored it low ambient temperature .
2. very economical to recharge the will be locally accessed gas .
3. Requires no cleanup after a fire incident.
APPLICATIONS
Server room
Telecommunications room
Museums
WATCH OUR INSTRUCTION VIDEO FOR NITROGEN FIRE SUPPRESSION SYSTEM IN DUBAI