WHAT IS A FIRE ALARM BELL?
A Fire alarm bell is an electronic sounder or a bell. The alarm makes a loud, high pitched sound to notify people that there is a fire in the building. The sounders can be programmed to sound in different tones. The bell makes a continuous ringing sound.
Fire alarm bells go by a variety of names—alarm bell, fire bell, sprinkler bell, or gong bell—but in the end, there are two essential types: Electric bells.
The sounders can be programmed to sound in different tones. Most fire alarm sounders sound like a siren. The bell makes a continuous ringing sound
we are supplying Fire alarm bells, Fire alarm sounders (conventional & addressable), Fire alarm sounder with flasher (conventional & addressable) in Dubai and other emirates of UAE. we are doing supply, installation and maintenance of fire alarm bell and fire alarm sounders in Dubai and other emirates. For the safety of your facility, equipment and people within it. If you need Fire alarm Bell and its services,we are the leading supplier in Dubai, UAE call us at +971528078039 or Contact Us today
Fire Alarm Bell in Dubai
The fire alarm bell is the most commonly used alarm for fire evacuation systems.
the fire alarm bells are active elements of a fire alarm system. This component uses audible stimuli to alert the occupants in the event of an emergency or fire situation. In the case of a manual call point, the bell is directly attached to it and it will start ringing upon the press of the button. On the other hand, automatic call points come with sensors within them and they can trigger the alarms in case of an emergency or fire incident.
Contact us
Contact us online or by phone at +971528078039 to schedule your service!
How does a fire alarm bell work?
On a vibrating bell, the bell will ring continuously until the power is cut off. When power is supplied to a single-stroke bell, the bell will ring once and then stop. It will not ring again until power is turned off and on again.
All kinds of issues can lead to the activation of a fire alarm bell—rising smoke, ambient heat, and even water flow through the fire alarm system—but all bells ring to encourage safe and early evacuation by a building's occupants, and proper placement is key.
Why Choose a Fire Alarm Bell System For Your Site?
Due to recent requirements set by governments as well as the local authorities, it is mandatory that a site must be equipped with an adequate fire alarm system and all other integrated safety and security measures. Having these systems installed and properly working will ensure that your site remains in foolproof protection all the time and you have plenty of time to react and contain any crisis situation.
How do I set up Bell fire alarm?
Mount your fire alarm bell in six steps
Mount at the right height.

Choose a mounting height for your bell based on your ceiling height

Remove the gong

remove the red bowl, or gong, surrounding the inner parts.

Wire the fire alarm bell.

connect the wires in the bell to the wires in the wall. These instructions will vary with the type of current used by the bell.

Mount the bell to the outlet box or back box.

To install with a back box, simply fasten the included bolts in the holes that align the bell's housing unit with the back box. 

Reattach the gong (and bell guard).

There are two holes on the gong – make sure they align with the positioning pins on the bell's housing unit and re-tighten the bolt you removed.

Test the bell.

Test the bells to ensure that they are correctly wired and working fine.
We are one of the best fire alarm companies in Dubai. Blue flame Fire Fighting LLC Is an Authorized Distributor For Fire Suppression And Fire Fighting Products. Get your quote today.
What should you do if you hear the fire alarm bell?
·        Evacuate the building immediately
·        Follow the directions of the Fire Evacuation Plan
·        Notify other occupants to leave the building
·        Do not use any elevators
·        Assembly Points where evacuees, coming out of the buildings can wait safely for further instructions and coordination shall be designated with a signboard in Blue Colour
what should you do when a continuous fire alarm bell is sounded?
When the fire alarm sounds in your building:
Immediately evacuate the building to the outside and find a safe place.
NEVER go back to take your personal belongings.
Move away from the front of the building to allow the firefighters and their trucks to access the building.
If there is an incident on the upper floors, the area underneath is the hazard zone and that is where you will be injured by falling glass and debris.
What can cause false fire alarm?
· Burnt Food on the Stove top. If you don't supervise the stove when cooking, your dinner may produce smoke, which activates the smoke alarm. …
· Cigarette smoke directed toward the smoke detector (but usually not ambient cigarette smoke).
· Thick steam within a closed room or Kitchen.
· Chemical Smells.
· An Old or Faulty Smoke Alarm
· A common cause of false fire alarm is the unintended triggering of a manual call point, mostly put in insecure areas where it is easy to knock or strike delicate 'break glass' units which will activate an unwanted fire alarm.
There's plenty to know about fire safety electronics—so keep on reading
The best thing about partnering with Blue Flame Fire Firefighting is that we are your complete solution for all fire protection services. Our experienced fire safety engineers and technicians specialize in every aspects of fire protection,including:
Are you located in Dubai, Sharjah, Ras Al Khaimah, Abu Dhabi and want to learn more? Call us today to speak with one of our experienced fire safety engineers and discover why business and the government organization consistently recommend Blue Flame Firefighting
Related Services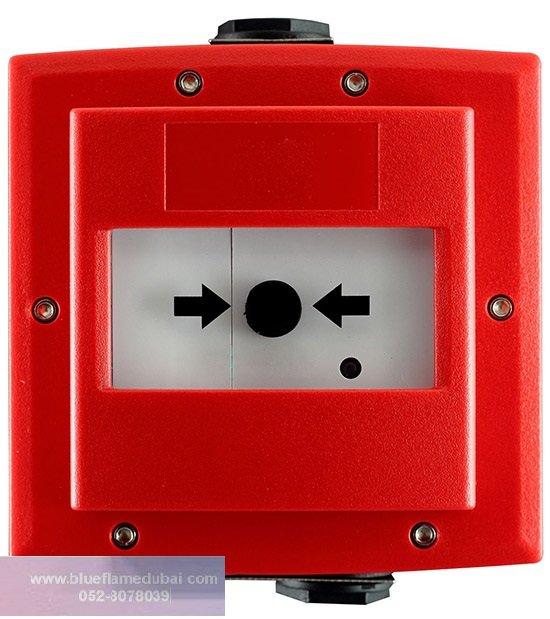 Manual call points are designed for the purpose of raising an alarm manually once verification of a fire or emergency condition exists.
smoke detector in Dubai is a device that senses smoke, typically smoke detector act as an indicator of fire when there is a risk of fire. Smoke detectors are made to alert you of a fire.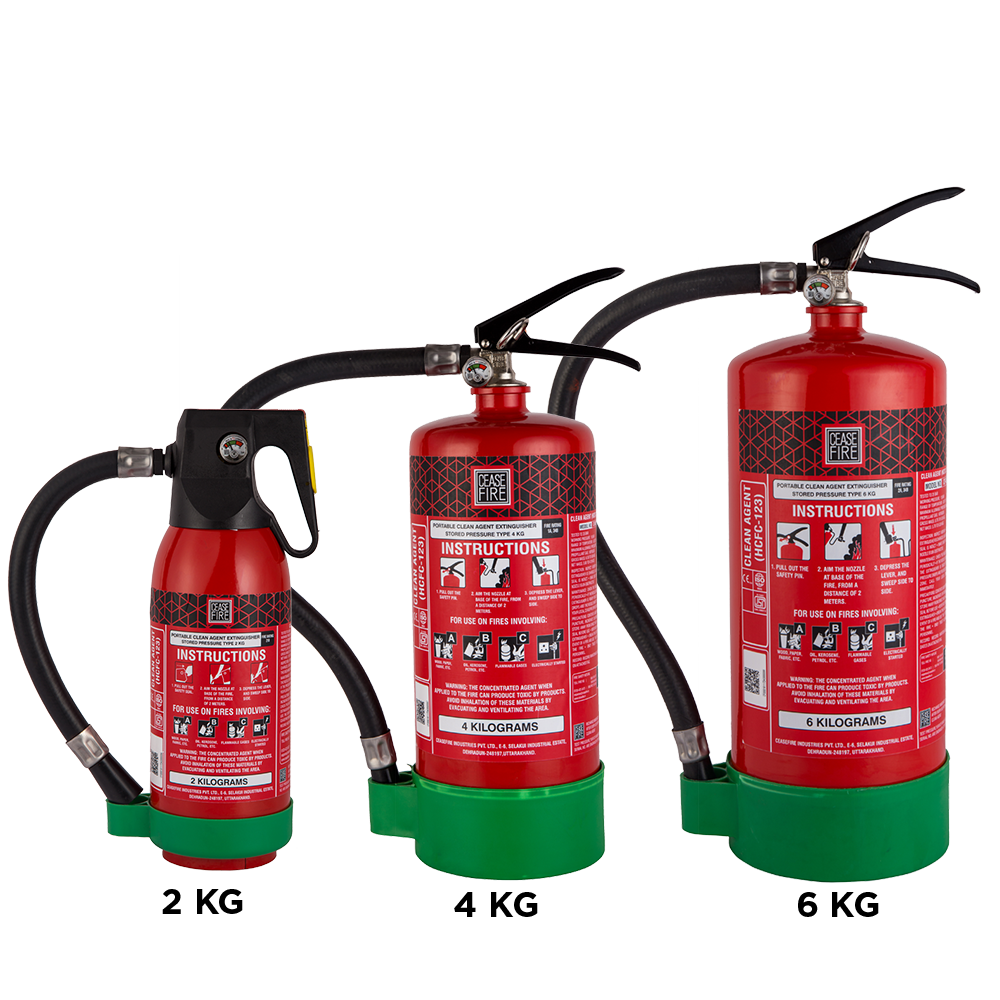 We are the leading supplier of all kinds of fire extinguishers in Dubai. Blue flame firefighting is a leading supplier of fire extinguisher in Dubai.